My 5 Favourite Productivity Tools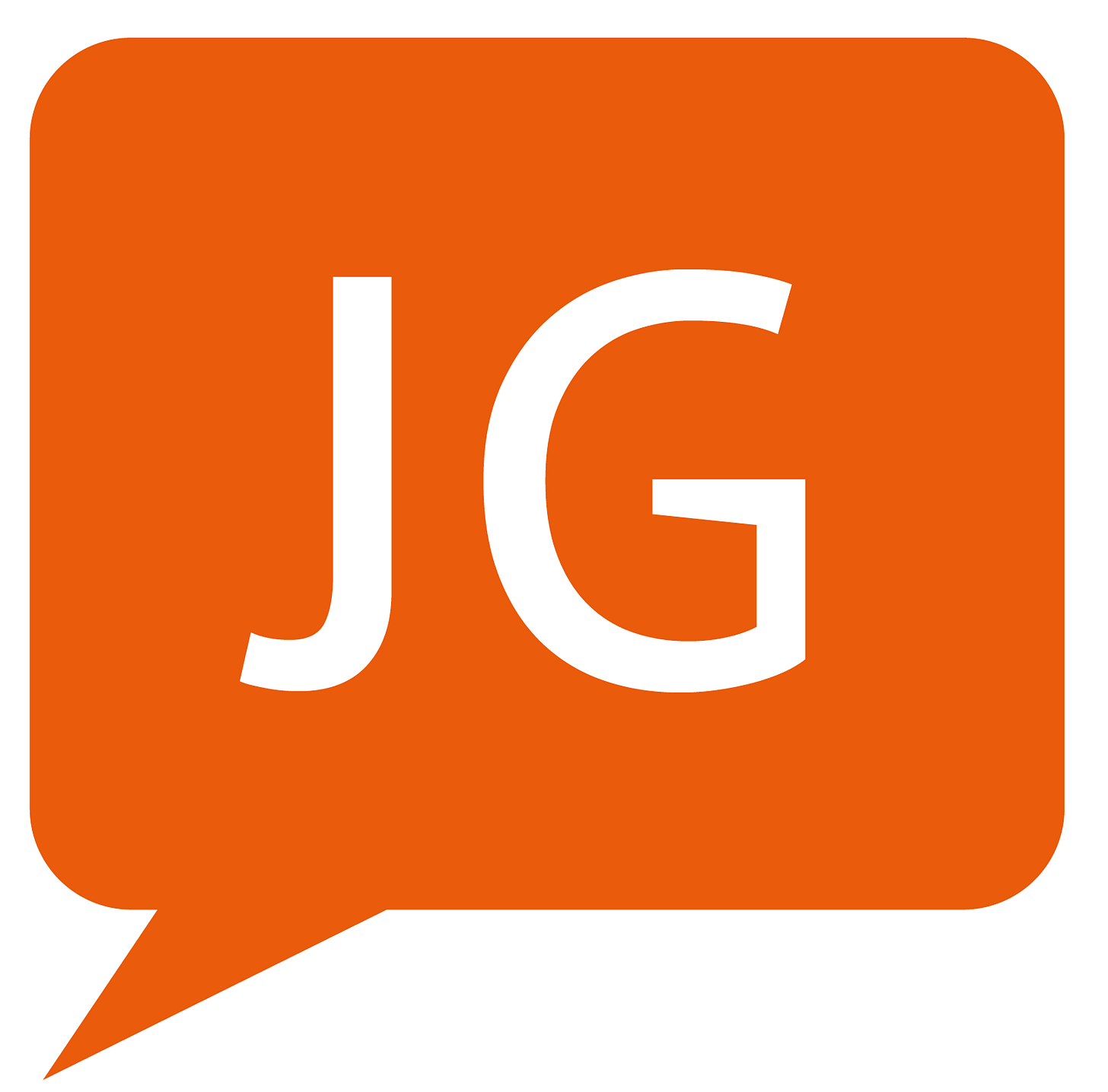 I really appreciate the support for last week's newsletter about failure. It's not new to talk about the downsides of social media but I feel we all have a duty to show both sides. I'll be starting a YouTube series very soon called 'Learning Business' where I'll document the highs and lows of going self-employed to share both sides of things.
Know a friend who might like this newsletter? 👇
---
One thought: Productivity tools that I LOVE 🎊
Here are five productivity tools that have been game-changing for me. I've made a habit over the last few years of taking seriously recommendations that are described 'game-changing' and so I would love to hear from you if you're going to try any of these tools!

What productivity tools would you recommend? I'll shout you out and include my favourites in next week's newsletter. Here goes, in no particular order:
All of the tools are free except Alfred but boy, oh boy, does this fit the mould of being an investment. Alfred is a text expander, which if you use your computer regularly, will save you hours of your life, perhaps even days.
How much is your time worth?
That was the question I asked myself, which allowed me to press 'buy' before any over-thinking occurred. I've now made an 'Investment' list in Notion where I write down my initial thoughts about a potential purchase. I look back on this a few weeks to later to answer the question: "Was it worth the money?"
With Alfred you can create 'snippets' meaning any keyword you choose can expand to text. I use this currently for links to my socials, links to articles I've written and to my favourite podcasts that I like to recommend.
If there is anything you like to regularly share with people, from your email address, Calendly link, your bio for interviews… I highly recommend Alfred. Here are some examples that I currently have set-up:
Sending my Calendly link using '!Cal30'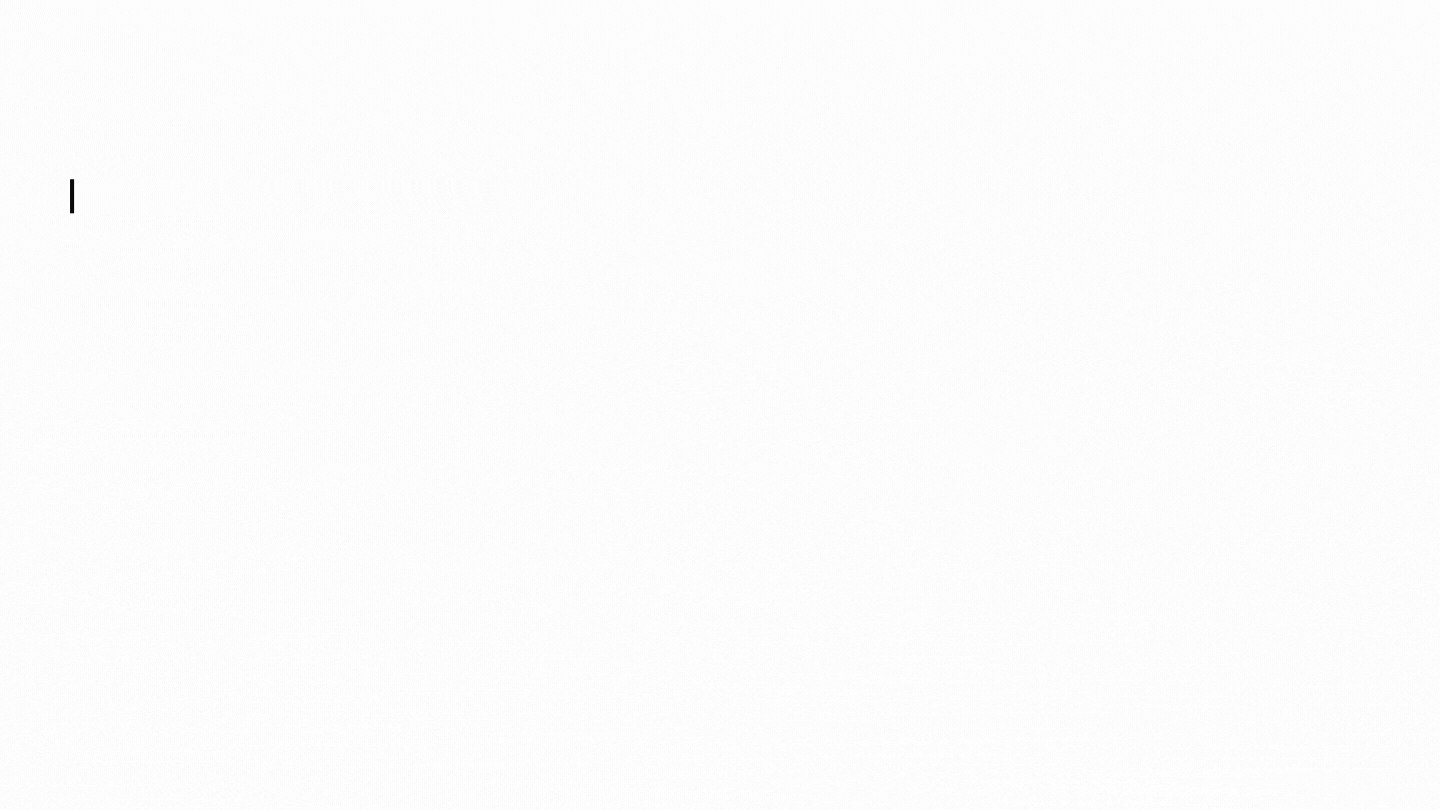 Sharing an article I wrote about generating 100 ideas for content using 'A100'

I'd heard about password managers before but never saw the need until I actually tried LastPass!
Log into any website and you will be prompted to save this password to your LastPass vault. The next time you go to log-in to that site, LastPass will fill out the password for you automatically. This may sound like a small time save but it really does add up when we inevitably forget passwords for all of the sites we use.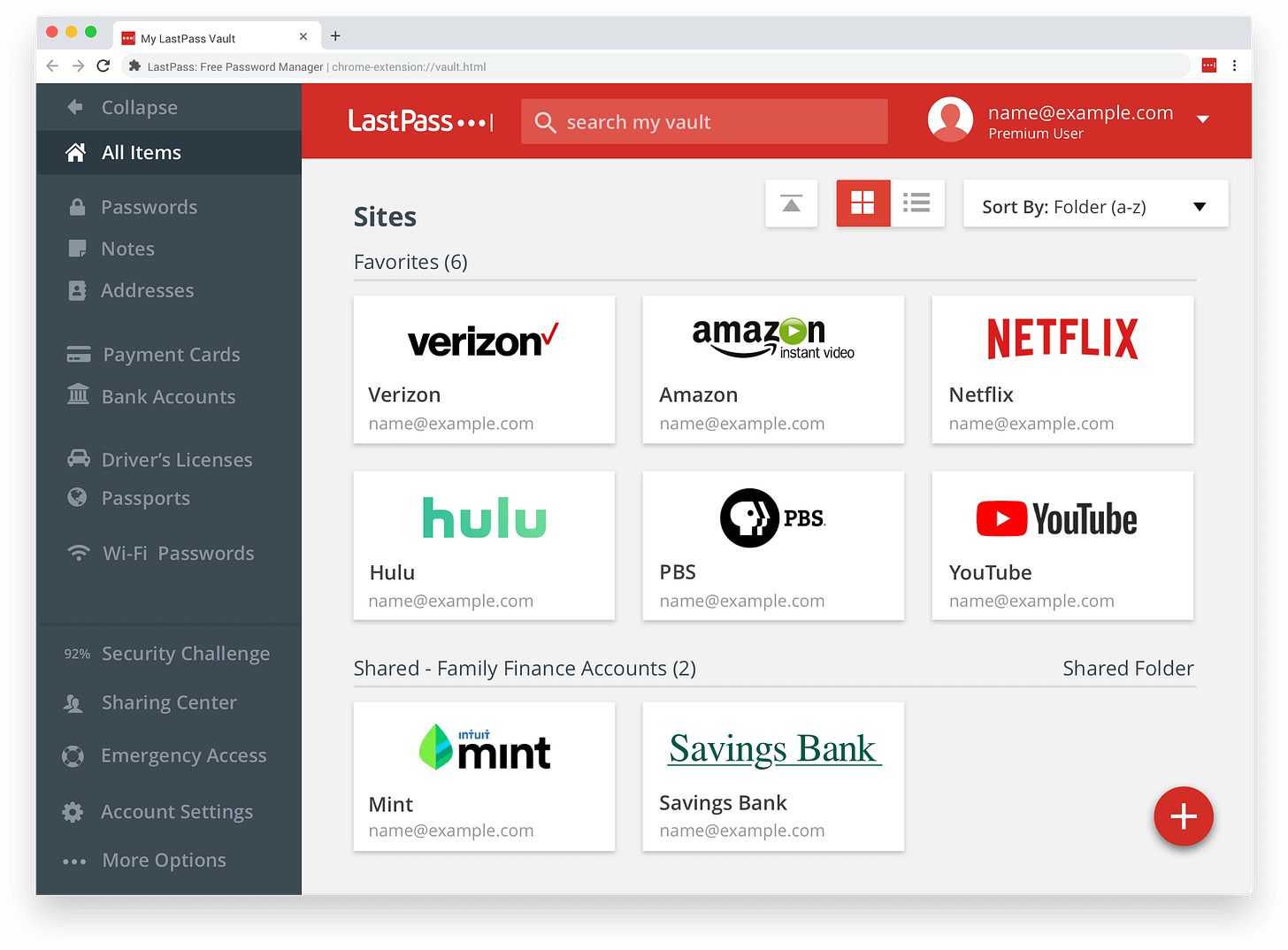 Notion is my favourite tool EVER. It has single-handedly changed my productivity game. I can't tell if it's the aesthetic UX or because I just love using emojis… I feel so creative when working in Notion and I use it for everything.

I create all of my content in Notion because of the Web Clipper Google Chrome extension which allows you to drop links from all over the web directly into Notion. Another extension for this is Save to Pocket which you can use for the same benefit.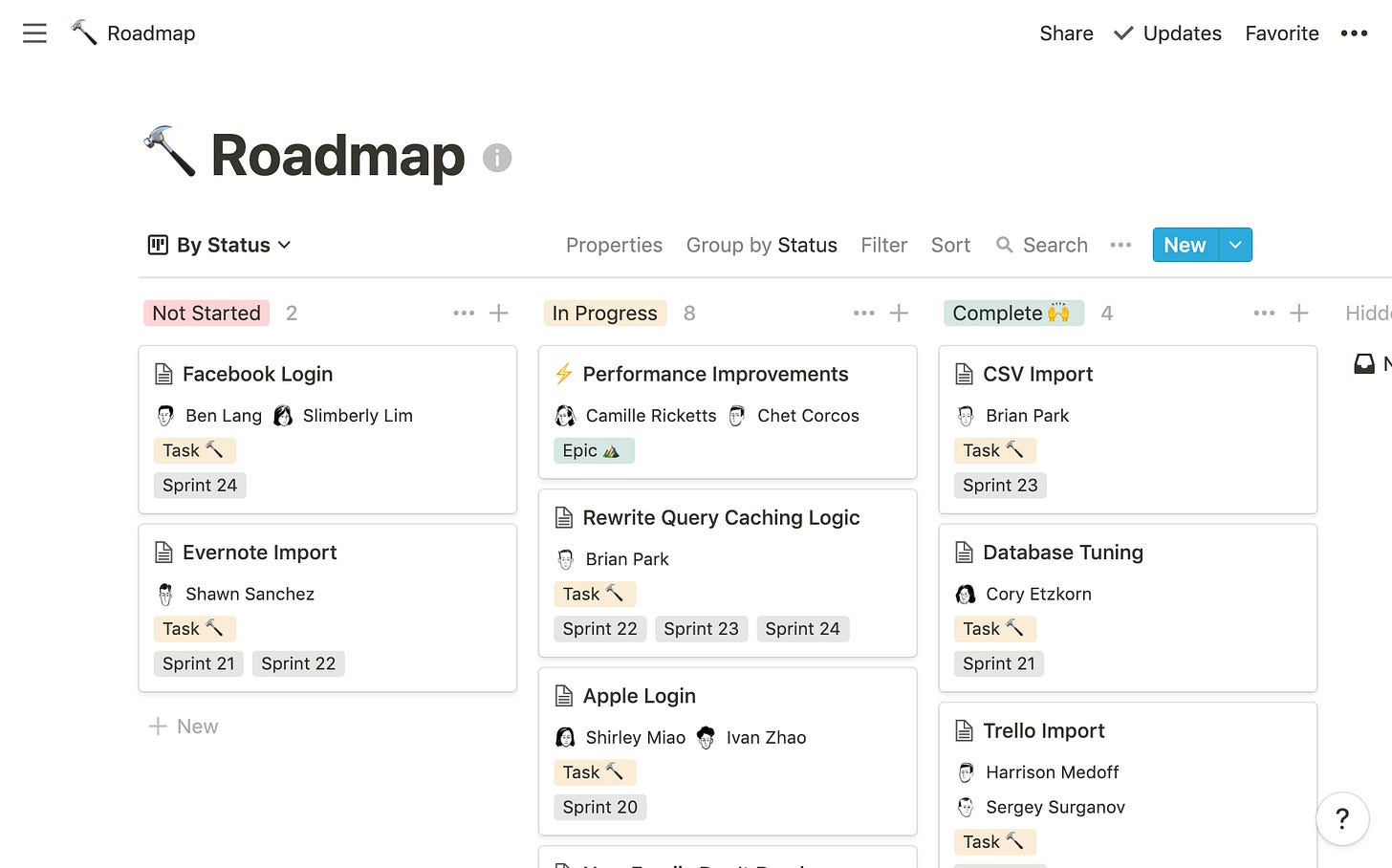 Everybody needs to know about Speechify - it is incredible! You can play any text you come across online, or in-person, outloud using text-to-speech. Speechify uses natural human voices which is why it exceeds other text-to-speech alternatives. You can also turn anything into an audiobook.

With Speechify, you can begin to listen faster over time, allowing you to listen to books and other resources on 2x speed and faster. Here's a hack to access most books for free. I've been using this to get through my reading list!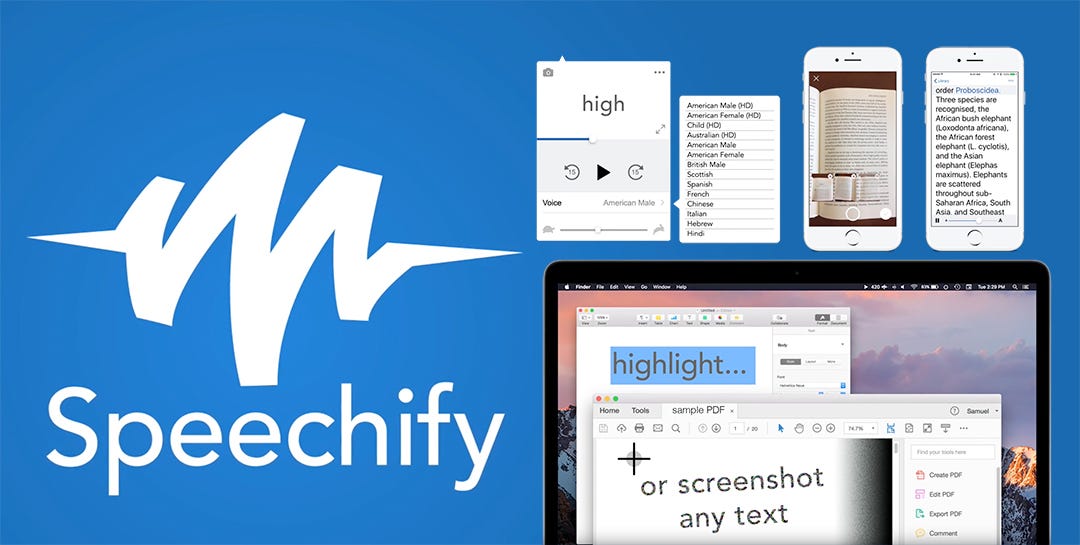 Initially I had a moral dilemma over this, but I've started to use it and I absolutely love it. I mean I watch football streams online when I don't have access to certain channels, so I thought using Z-Library was fine too.
Z-Library is an online library where you can download e-books. And so whenever I get recommended a book I add it to my Reading List on Notion. For some books, I like to buy the physical version to read, but when I mainly want the knowledge fast I try to find a PDF version instead.
Find a book in Z-Library

Download the PDF version

Email the PDF to yourself so you can open it on your phone

Import the PDF to Speechify

BOOM you now have an audiobook!
I love listening to information and this has allowed me to read 10 books so far this year. I finished one audiobook in a matter of days by listening to it on 2x speed. This really is an amazing way to turn passive time into learning.
I hope you enjoy these recommendations and will take action to try them out!
Joe
---
Content tip of the week 🚀
Use web clippers like Notion's Web Clipper and Save to Pocket to save links to interesting resources in one place. Get into the 'Save for later' habit where, instead of watching a YouTube video or reading an article when you come across it, focus on the task at hand and save the link to the resource to consume at a later date. This is also helpful for content creation as you build up the habit of saving easy-to-find links.
---
Book of the week
🕹️
This week I am listening to the audiobook Can't Hurt Me by David Goggins. It's been amazing so far. Check out his videos on YouTube about mental toughness and why we need to be more disciplined. In the book he describes a Navy SEAL philosophy called the '40% rule'. When your mind is telling you are done, you are actually only operating at 40%. This really got me thinking… you are stronger than you think.
---
---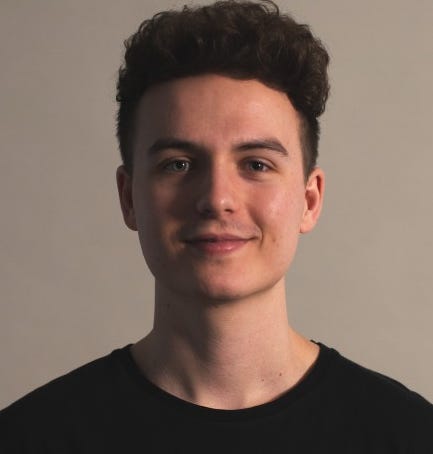 I'm Joe, a content marketer passionate about personal development and psychology. Every Sunday, I write an email newsletter with 1 thought, 1 content tip, and 1 article I'd recommend. Usually, I go over-board and provide a little more 😁