Making a Priority Pivot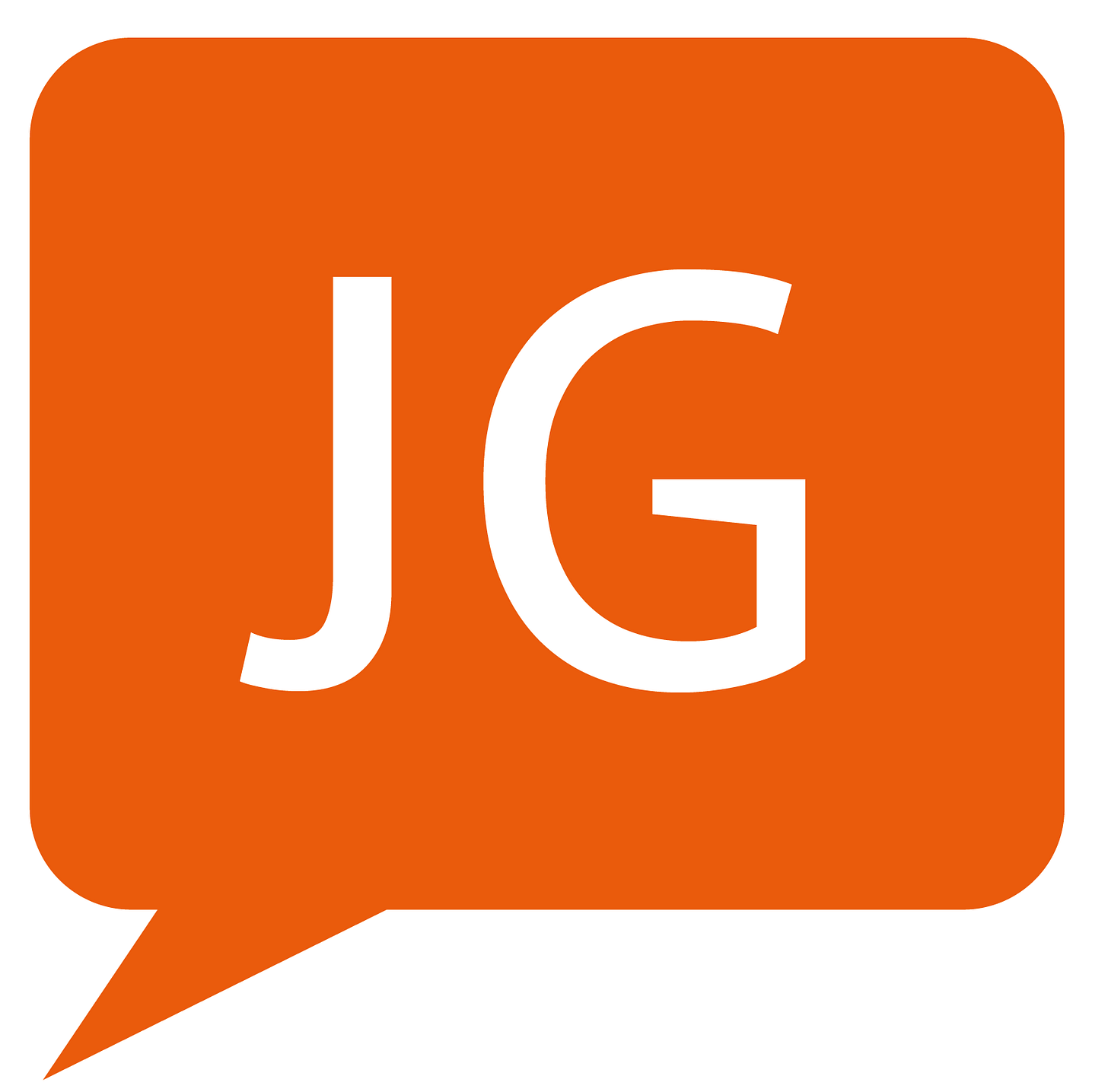 This email is all about failure. Why I've failed to stay consistent with so many things recently, but also why I am talking to myself nicely about it.
Know a friend who might like this newsletter? 👇
---
One thought: Life happens and you need to prioritize! 📝
Here's a running list of what I haven't been able to act on recently:
I've fallen off a cliff and not posted a YouTube video for 2 months

I REALLY want to document the steep learning curve of being self-employed but I haven't had the energy to hit record

I've not had the headspace to think about setting up a website

I've not even set up a business email (I've been using my Gmail with my date of birth in it for CLIENTS… I think that's kind of funny to be honest)

My LinkedIn profile still says that I am hired. This would take 5-minutes to change, but nope not happened

I haven't gone to the gym this month yet DESPITE exercise always being on my mind

I have so many unread messages which I can't bring myself to look at (sorry people I'll be with you soon)
This past month has been crazy. I have been SWAMPED. But it's also been kind of fun. See, we can look at all of this in one of two ways.
We can think to ourselves:
"You are an idiot! How haven't you found the time to do things that you say are important? It would take minutes to do that task yet you've sat on it for weeks. You are a failure!"
That's pretty horrid. Or we can be kinder and think:
"You are doing a great job, you've been working hard but more important things got in the way. You are a lot more than just work you know. You have a lot going on right now and just see anything you get done as a bonus."
Personally, I always opt-in by default to being positive.
The term 'Priority Pivot' recently came to mind and has made me feel a whole lot better about things.
I lost my job and I had to shift my priorities to focus on securing income. If I hadn't focused on this, I would feel a lot of pressure and stress to find new work.
So to be honest, I'm relieved I made a pivot with my priorities. I'm not going to beat myself up for everything that I have let slip as a result of that.
The message of this newsletter, posted on a Wednesday - not a Sunday - is to be kind to ourselves.
Life happens. Things happen. Think about what you HAVE done, not what you haven't. That second list is endless.
✌️
Joe
---
Content tip of the week 🚀
Post video content! Even if you are a little shy you can still do screen recordings of tutorials that will help people. Like anything, turning the camera on and talking just takes practice. You are essentially training self-confidence. Use your phone, flip the camera, and introduce yourself. You'll find that your engagement goes up over time because you are no longer a profile picture. You are a person!
---
Resource of the week
🕹️

ColourPick Eyedropper is another Google Chrome extension that I LOVE. If you are creating content this will help you to select colours across the web and to immediately obtain the hex code.
---
The Diary of a CEO by Steven Bartlett is one of my all-time favourite podcasts. Season 3 has just launched and will be on YouTube. Check it out!
---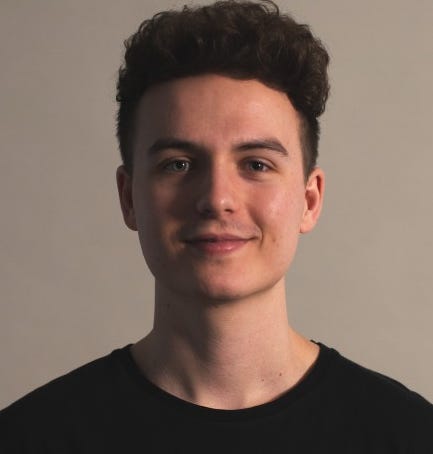 I'm Joe, a content marketer passionate about personal development and psychology. Every Sunday, I write an email newsletter with 1 thought, 1 content tip, and 1 article I'd recommend. Usually, I go over-board and provide a little more 😁